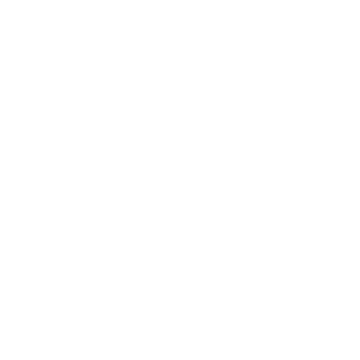 For the best experience
please turn your device
Let's
skyrocket

together
We are a software development company, laser focused on

SIMPLE

flow,

SHARP

tech and

HUMAN

team
Everyone prefers

direct

flights

"Keep it simple" is the best way to deliver quick and effective solutions.
We overcome all the obstacles standing between your idea and outcome.
In our journey,
being
precise


is the only option

Share your challenge with us and we will use the sharp tech
to deliver the best result with no extra over-engineering.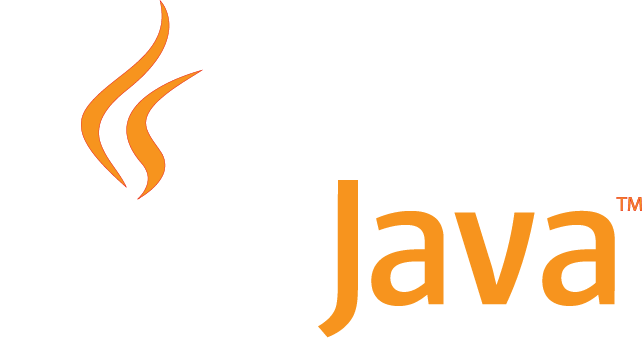 Cloud
We can setup and configure a cloud environment for you that will improve security, performance and flexibility of your project. In case of legacy deployment migration need we are here to assist in this complex challenge. This usually requires a complete rethinking of the system architecture, and as the result we will perform the delicate migration of all components without any downtime and associated business losses.
Data
Three words: speed, clarity and scale. Pick any three. We will help you to deal with vast amounts of data, visualize and obtain important insights into your problem domain.
Mobile
Our mobile applications respect users' privacy, don't steal precious time on useless notifications, are battery-friendly and provide an immediate access to the crucial data.
Web
We can pack complex real-time calculations, high-impact visualizations, and automation tools inside your browser, which will increase productivity and reduce costs.
Fintech
Real-time calculations; Dynamic UIs for market visualization; Scalable performance systems.
Pharma
Enterprise management and planning software; Business intelligence; KOL identification tools; Data mining.
Healthcare
Analytics on disease and patient data; Predictive analytics; Graph visualization; Hospital management.
Oil & Gas
Internet of Things; Distributed real-time data collection, processing and visualization.
We believe in

human exploration


of problem space

Making cooperation based on trust and human connection is our paramount goal.
We are committed to open, friendly and valuable partnership.

Vitaliy Vlasov
CTO, Software Engineer

Oleh Verkhola
Software Developer

Tania Pendak
Language Instructor

Pavlo Oshchipko
Software Engineer

Volodymyr Slyusarchyn
CEO, Data Analyst

Tania Pendak
Language Instructor

Oleh Kykush
Software Developer

Vladyslav Rogalskyi
QA Engineer

Roman Hishchak
COO, Software Engineer

Oleh Kykush
Software Developer

Andriy Arkhipov
Software Developer

Ihor Kysylevych
Software Engineer

Roman Melnyk
Lead Software Engineer

Yulia Kravchenko
HR Manager

Pavlo Matsibokh
Software Developer

Andriy Khlopyk
Software Developer

Andriy Arkhipov
Software Developer

Pavlo Matsibokh
Software Developer

Join Us
Creative & Smart

Andriy Mudryk
Software Developer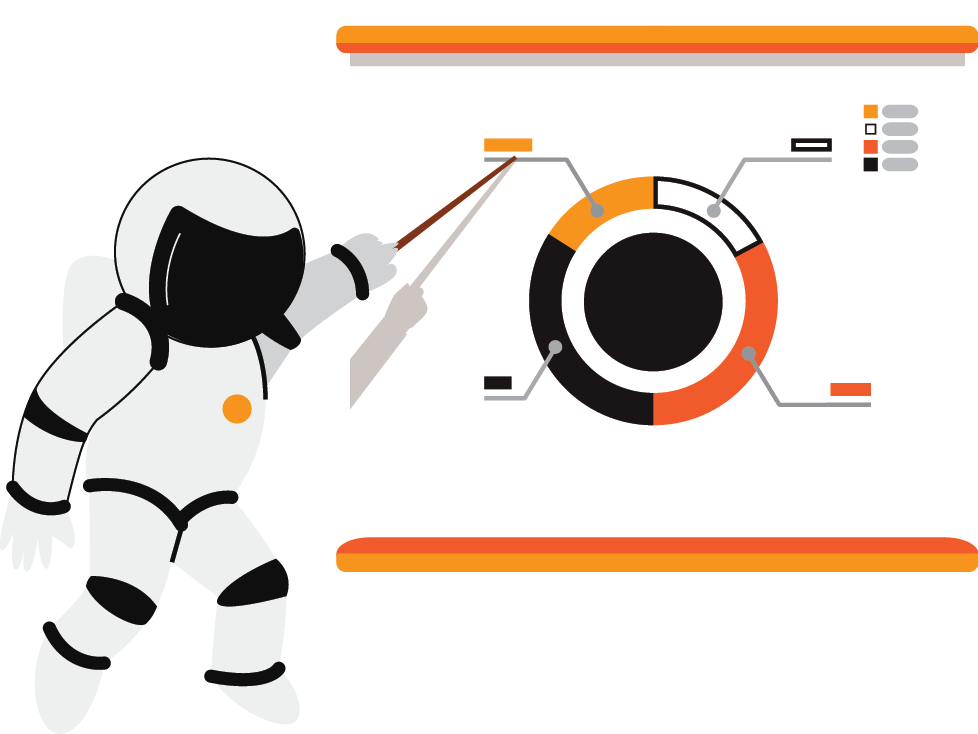 Internet Marketing
Management and Reporting Solution for automating business processes and interpreting complex data calculation into analytical dashboards
OIL & GAS
Data Monitoring Software which acquires and analyzes a large volume of complex spectroscopy data, facilitates user-friendly access for the various hydrocarbon processes in real-time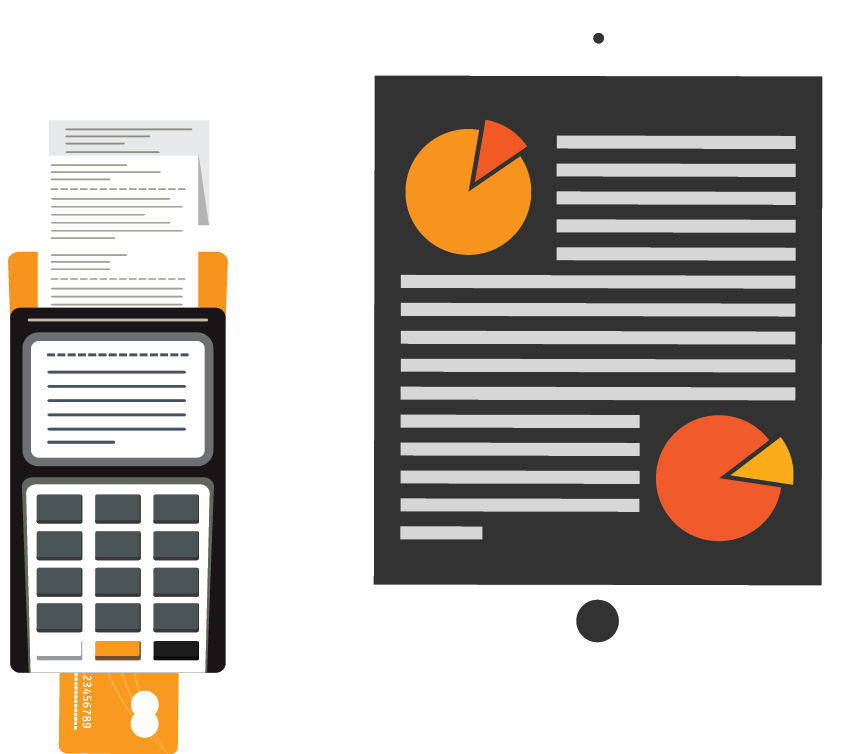 FINTECH
Real-time Calculation Platform that indicates how financial products act during the trading day empowered by price change alerts, filtering and sorting features
PHARMACEUTICAL
Big Data Management Tool for importing and working with huge data sets. The service allows to simplify data analytics process for medical and pharmaceutical studies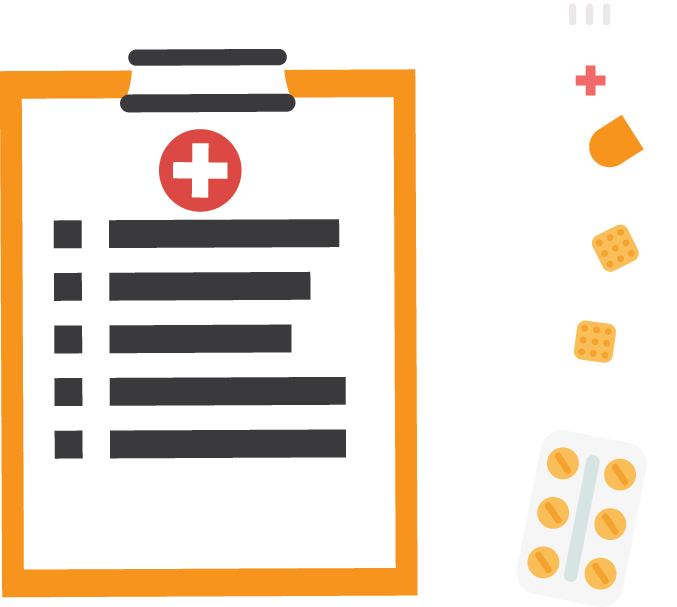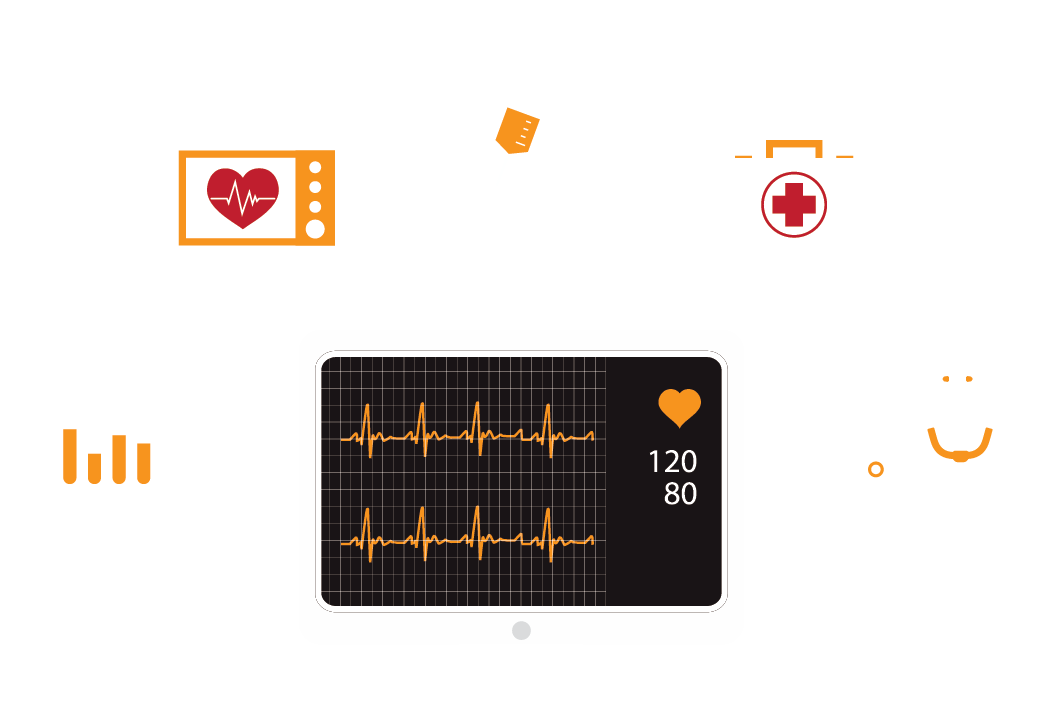 HEALTHCARE
Data Analytics for Key Opinion Leaders identification matching over 5 million publications, clinical trials, and associations delivered to certain industry leaders, utilizing various data mining and natural language processing techniques
PHARMACEUTICAL
Global Product Launch Solution is an integrated system for healthcare and pharmaceutical companies that produces a suite of real-time management, reporting and tracking tools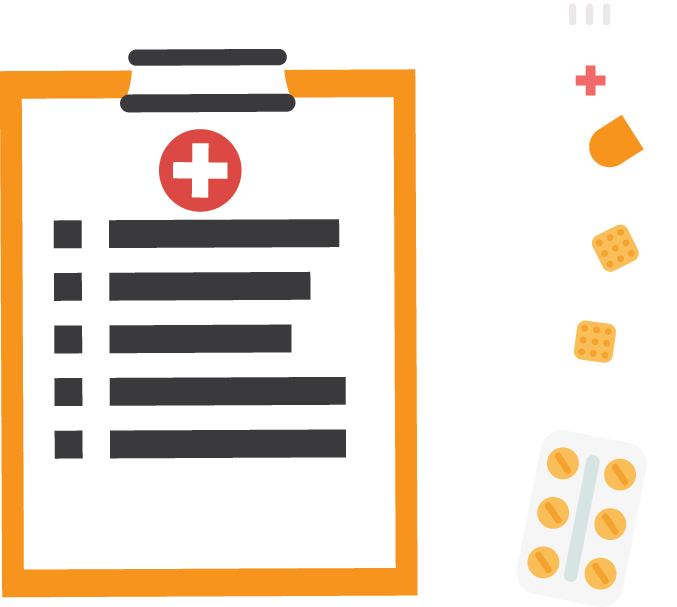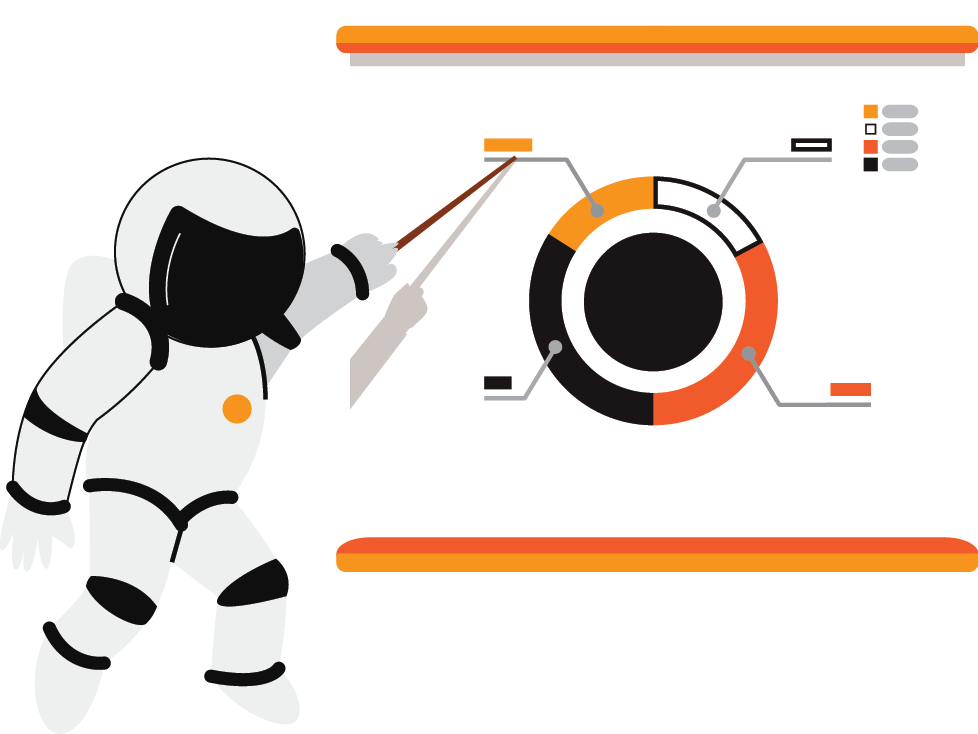 Internet Marketing
Management and Reporting Solution for automating business processes and interpreting complex data calculation into analytical dashboards
OIL & GAS
Data Monitoring Software which acquires and analyzes a large volume of complex spectroscopy data, facilitates user-friendly access for the various hydrocarbon processes in real-time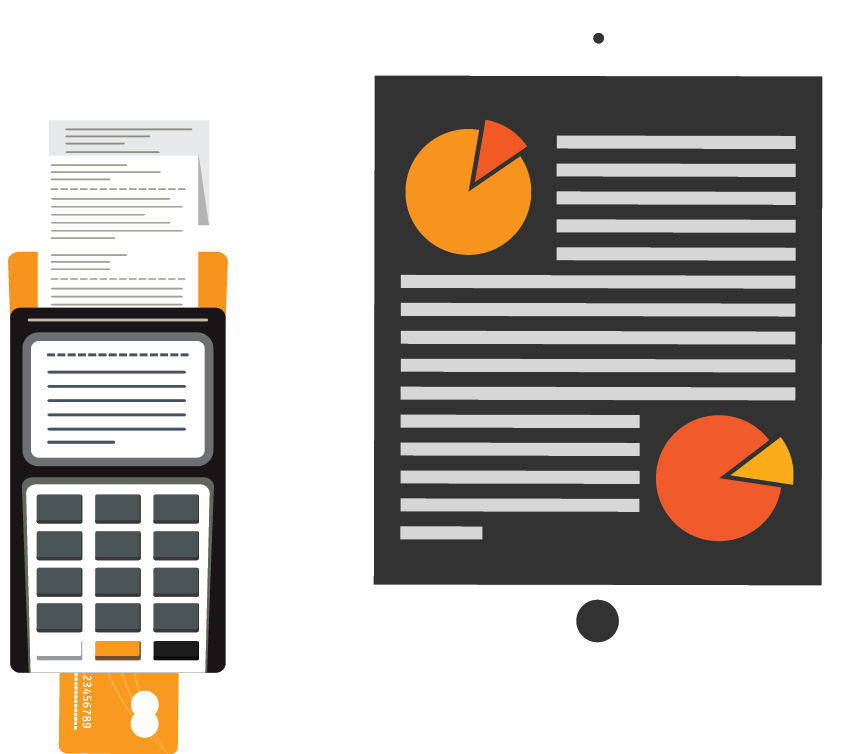 FINTECH
Real-time Calculation Platform that indicates how financial products act during the trading day empowered by price change alerts, filtering and sorting features
PHARMACEUTICAL
Big Data Management Tool for importing and working with huge data sets. The service allows to simplify data analytics process for medical and pharmaceutical studies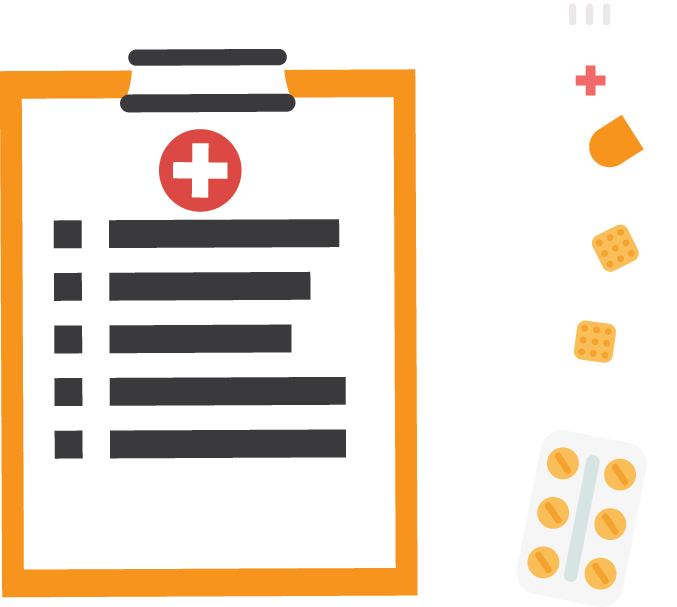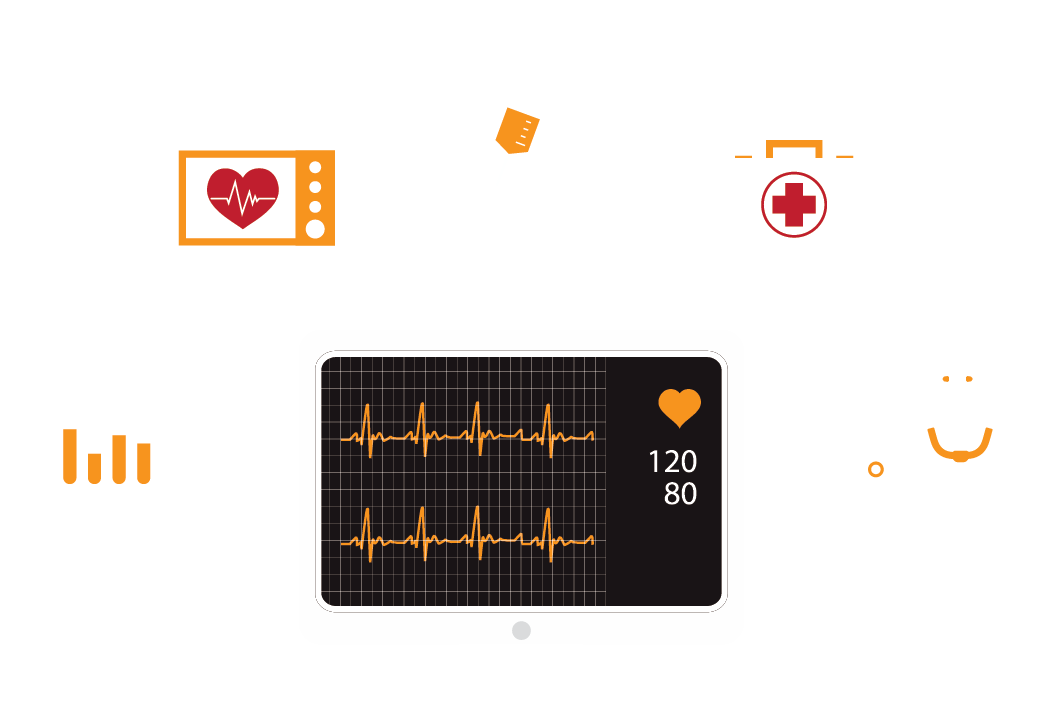 HEALTHCARE
Data Analytics for Key Opinion Leaders identification matching over 5 million publications, clinical trials, and associations delivered to certain industry leaders, utilizing various data mining and natural language processing techniques
PHARMACEUTICAL
Global Product Launch Solution is an integrated system for healthcare and pharmaceutical companies that produces a suite of real-time management, reporting and tracking tools